SEO Tools to Optimize Your Website 

Search Engine Optimisation (SEO) is probably one of the challenging parts of running a website. The way Google and other search engines rank your website changes constantly. This means you need to keep up with the latest SEO developments if you want to outpace and stay in the groove with your competition.

The good news is that there are plenty of excellent tools you can use to tackle on-site SEO and get the data you need to improve your SEO ranking. If you know what they are and what they can do for you, you'll be well equipped for success. In this article, we'll introduce you to 3 SEO optimisation tools that l found very effective SEO tools. Each can help improve your rankings on all the popular search engines, including Google and Bing. Let's jump right in!

1.     Google Search Console 

Google Search Console is a collection of services you can use to figure out how the search engine views your website. This service provides you with a wide array of tools to use, covering many different aspects of SEO.For example, Google Search Console enables you to check out any crawling errors that have occurred on your website so you can correct them right away. It can also point out when your site is affected by malware, what keywords people are using to find your site, the backlinks you've received, and more.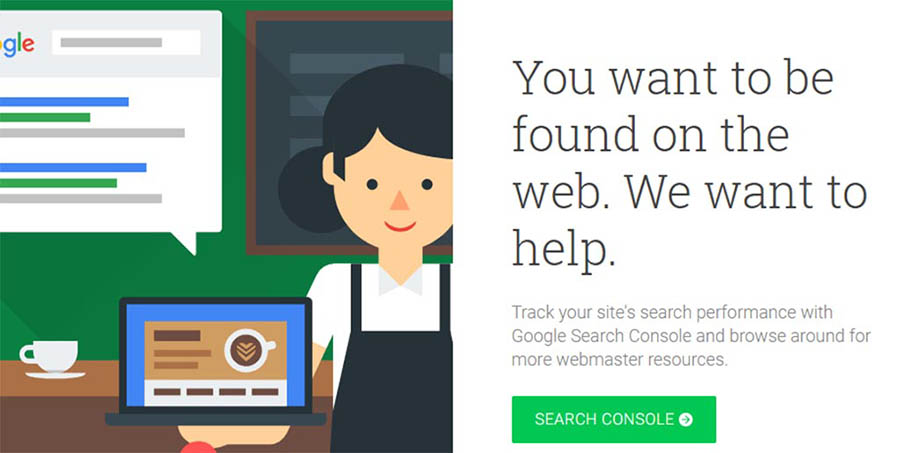 Google search Console | SEO Zimbabwe

The many features this service offers makes it a near necessity if you're concerned about your Search Engine Results Page (SERP) rankings. There's a clear focus on Google results here, but don't worry. If you can rank well on Google, the chances are high that you'll also do OK in other search engines. 

As far as actually using the service goes, Google Search Console is very simple to understand. It's also easy to add your website and get started, so there are no excuses to avoid it.

Key Features:
Monitor how Google perceives your website.

Keep track of what keywords visitors are using to reach you.

Stay on top of any crawl, meta tag, or sitemap errors.

Update your robots.txt file.

Monitor your site's backlinks.

Get alerts if your site is infected with malware.
Price: Free!

 2.       SEMrush

SEMrush is a keyword research tool that enables you to get data about how many people are looking for specific terms. On top of that, it also provides you with information on similar keywords, related ads, product listings, and a lot more. Along with being an excellent keyword tool, SEMrush can also offer information about your competitors' strategies. For example, it can tell you how much traffic they're getting, how much of that comes from paid ads, and what their backlinks are.



Sem Rush | SEO Zimbabwe

If you're the kind of person who loves doing keyword research, you need a tool like SEMrush in your arsenal. With it, you'll be able to figure out exactly what keywords will give you the best results for your efforts, and check which terms your competitors are ranking for. 

This service even enables you to peek into your competitor's text and media ads, which can save you a lot of money when it comes to testing. Keep in mind, however, that all this data means the learning curve with this service can be a bit steep. 

Key Features:
Research the value of specific queries.

Check out what keywords your competitors are ranking for and how much traffic they're getting.

Find information about other website's backlinks.

Look into your competitor's text and media ads.

Price: You can get up to 10 results for free per day or sign up for a premium account, starting at $99.95 per month.
3. Linkody

Linkody is all about backlinks. This tool allows you to find out who's linking to your website, learn what keywords they're using, and even "disavow" links you don't like. That last feature can be handy if you think someone is linking to your website as spam since you don't want search engines thinking you're trying to game the system.


Linkody | SEO Zimbabwe

 

While the main attraction here is the backlink reports, Linkody also offers a few notable extras. For example, it provides you with the option to generate reports that you can send to clients, monitor your site's social shares, and connect to Google Analytics. Overall, it's a pretty niche tool, but quite useful if you need some help with link building. More importantly, it's a lot cheaper than the massive do-it-all services we've talked about so far. 


Key Features:

 
Analyze your website's backlinks.

Disavow bad links that might affect your SEO.

Generate backlink reports for your clients.

Connect to Google Analytics to gain access to more data.

Monitor your site's social shares.

Price: Linkody plans start at $14.90 per month for up to two domains, but you can also try it free for 30 days without a credit card.